Naved fit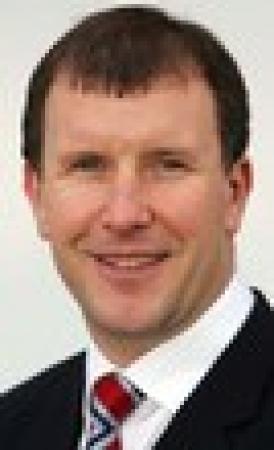 By RIchard Watts
January 31 2008
Yorkshire have announced that following consultation with their physio Scott McAllister that Rana Naved is fit to join as there overseas player in 2008. Naved picked up a serious shoulder injury against Durham at the end of last season and there had been doubts about whether he would have been fit to join the white rose.
A press release from the club goes on to say:
The Club are delighted that he will be able to join them as planned albeit a delayed debut has been recommended in order to prevent aggravation of the injury. Commenting on today's news Stewart Regan, Chief Executive of The Yorkshire County Cricket Club said: "We are delighted with Rana's progress; he has made a remarkable recovery and we are particularly impressed with his desire to play for Yorkshire. We want to ensure he has the best possible chance to fully recover from his injury and therefore we have agreed with Rana and his agent to delay his debut for several weeks so that when he returns he is in top condition. We have an exciting contingency plan for a second Overseas Player to play for the Club during the first part of the season. This will be announced early next week".
Rana Naved expressed his delight at today's news "I am relieved that this period of uncertainty is now over and I can become a Yorkshire player in 2008. I am pleased with my progress and feel in good shape. I am confident I can take wickets for Yorkshire and look forward to joining the Club at the start of the season". Rana expects to join up with his new team mates on 7th April, once the players return from their pre-season tour to Dubai.
View a Printer Friendly version of this Story.
Naved fit
Discussion started by Unofficial Yorkshire CC , 31/01/2008 13:23
Is he fit or is he not.This reading between the lines seems to say,well no he's not but in the hope that he will be,let's keep our options open for the time being,because if we let him go and he subsequently goes elsewhere we 'd look a bit foolish.
Sorry, only registered users may post in this forum.
More Yorkshire CCC headlines