Quite off season, well almost!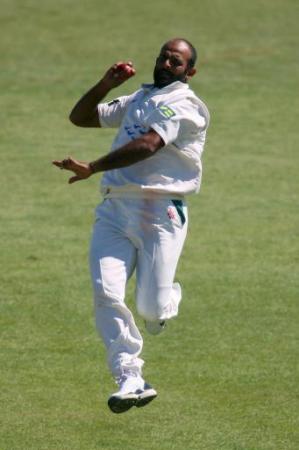 By Richard Watts
March 11 2008
Just when Yorkshire cricket fans thought that they were about to experience the rare event of a quite off season, the rebel Indian cricket leagues have come along and all of a sudden Yorkshire would appear to have lost both overseas players for the coming season.
A statement issued by the ECB stated: "A cricketer who has played in an unauthorised event in the 12 months leading up to 1 April in any given year will not qualify for registration." Yorkshire had instructed Rana Naved not to play but as he has now turned out for Lahore Badshahs he would appear to have excluded himself from playing for Yorkshire.
It has today been announced that the South African, Morkel, signed for the early part of the season for the county has joined the Indian Premier League, hence seemingly excluding himself from playing for the Tykes.
Yorkshire fans wait the clubs response with interest.

More Yorkshire CCC headlines