So here's a bit of Clarity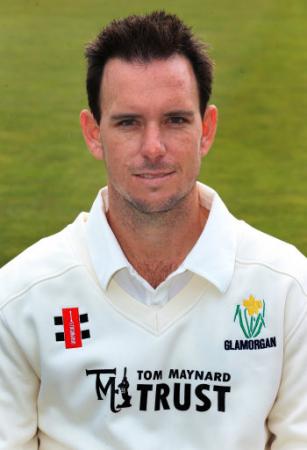 By Grockle et al
September 5 2017
So at the start of the important Warwickshire CC1 match at Edgbaston we get some idea from the club about those who will be trading elsewhere next year. Not too many surprises in this first Press Statement though I personally find the Ryan announcement a bittersweet one. In for development and then on his way because the doors have closed a little within the club. So.... views and other expectations?
After a lot of speculation over the last few weeks we have a little more clarity from official sources. It isn't all that much movement forward but it does make certain posiitions solidly clear. Today the following Press Realse was received at Bicknoller Towers by electronic carrier pigeon;
"Somerset County Cricket Club have today confirmed that Jim Allenby will be leaving the Club at the end of the season. Jim joined Somerset ahead of the 2015 season and was named One-Day Captain in 2016.

Somerset CEO Lee Cooper said: "During his time with the Club Jim has proved himself to be a valuable cricketer and he has captained the team admirably. On behalf of everyone associated with the Club I would like to thank Jim for his efforts and wish him well for the future."

The club have also announced that we will not be renewing the contract of Michael Leask whilst Ryan Davies has also been released due to personal reasons."
An interview with Jim gave away the main part of the release a while ago and a Cricinfo article suggested at least that Mike was probably not staying. The comment about the reason for Ryan's departure asks questions but it is probably a good move for him if he wants to promote his career. With Steve Davies arriving and the progression of Tom Banton through the county and country ranks, Ryaon's ability to move on in Somersethad decreased. If his career continues in cricket I am sure we wish him well.
There are other questions that have been confirmed. Dom Bess, Tim Rouse and Ollie Sale have all been confirmed as Somerset ones to watch. The Overton's have extended and Lewis is here. Marcus is going to be here in 2018.
Interestingly, the man of the speculator's dreams at the moment Johann Myburgh is not in anything coming from the centre. The information seems to suggest that at the age of 37 Mybs is looking to change his career to a teaching one in a local private school but there is some uncertainty about whether that is a complete break or there is the chance that his White ball heroics this season may suggest there is still come from the batsman
Maybe there is more to come..... well it's been a season for it