India and ODI Finals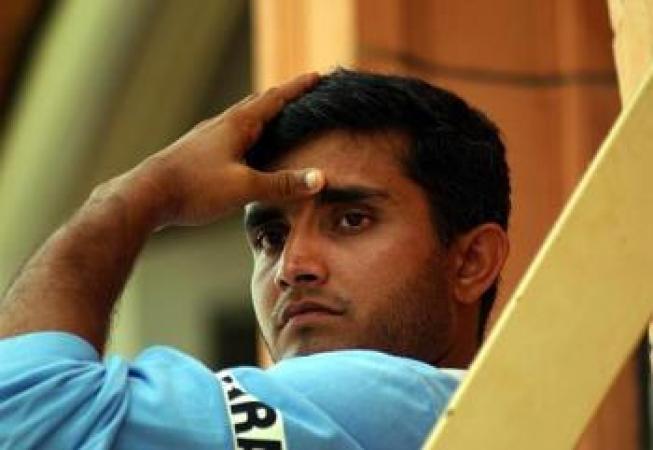 By Gambit
August 3 2004
As one of the top ODI teams in the world, India has reached most finals in tournaments they have contested involving 3 or more teams. However, they have not done too well in those finals. This article looks at India's recent record in ODI tournament finals. Since Sourav Ganguly took over as Indian captain in 2000, India have played 74 games in tourneys involving 3 or more teams. India have won 46 of these games and lost 31. A win percentage of almost 60. But it is in the finals that they come unstuck.
14 finals. 1 win. 10 losses. 3 N/R.
Of these finals losses, 1 was to New Zealand, 3 to Sri Lanka, 1 to West Indies, 1 to South Africa and 4 to Australia. The lone win came over England in the 2002 Natwest series, a tri-series with Sri Lanka.
As opposed to a batting average of 34.7 under Ganguly's captaincy, our batting average in finals is only 27. The bowling average also rises from 29.7 to a spectacular 41.7 in finals.
Here are the performances of the major players in finals since 2000:
Batsmen
---
The Bad
Rahul Dravid 10 innings @ 27.9 with 1 50
Sachin Tendulkar 11 innings @ 27 with 2 50s
Sourav Ganguly 11 innings @ 26.6 with 1 100 and 1 50
The Ugly
Virender Sehwag 12 innings @ 23.8 with 1 50
The Horrendous
VVS Laxman 7 innings @ 17.57 with 0 50s and 0 100s
Yuvraj Singh 11 innings @ 15.9 with 1 50
Bowlers
---
The Good
Harbhajan Singh 10 games @ 27.4 at an E/R of 4.05
The Horrendous
Zaheer Khan 11 games @ 50.8 at an E/R of 6.04
Anil Kumble 5 games @ 52 at an E/R of 4.5
Ashish Nehra 6 games @ 55.5 at an E/R of 6.05
The Abysmal
Ajit Agarkar 8 games @ 108 at an E/R of 6.23
No batsman in our team has averaged over 30 in finals since 2000. Only one of our bowlers averages below 30. The performances of our other bowlers is shocking to say the least. And our all rounder, well -- even Sachin Tendulkar averages 35 (60 overs bowled in finals) at an E/R of 4.7.
Fact of the matter is, all our batsmen have done poorly in finals. The 'tu chal main aaya' attitude epitomises Indian batsmen in finals.
Our bowlers, well, are always charged up to attain a higher plane for themselves and the opposition batsmen. First, they gave 325 in the Natwest final at Lords (which India won). Not happy with that, they gave 359 in the 2003 World Cup final in Johannesberg. But somehow they were not quite satiated. They repeated a superb performance once again in the VB series final #2 in Sydney by allowing Australia to score 359 again. If we reach the Holland final, I am sure they will scale newer heights, 400 to be exact.
To be fair, Ganguly has lost most of the tosses in these finals, and in some cases the tosses have been crucial: such as when it entails chasing in the night, in bowler-friendly conditions. India will need to raise their game under even adverse circumstances to shed the finals bogey.