Surely it can't get worse!!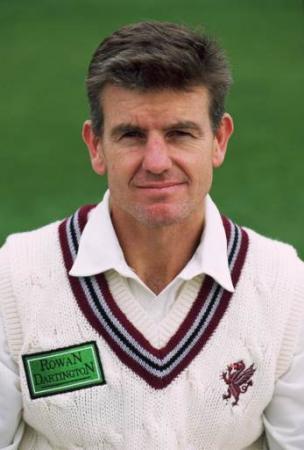 Top Scorer - 18!!
By Grockle
August 29 2002
Just when you thought that things couldn;t get worse...they do! A loss within 3 days to Lancashire by 336 runs after we collapse to 71 all out! Will the last supporter to leave please switch off the lights!!
v LANCASHIRE @ BLACKPOOL 29 AUGUST 2002
Just when you thought it couldn't get any worse......
Taking into account we were 21 for 1 at the end of play last night, we have just been skittled out for the equivalent of 50 for 8!!
What the hell is going on? If the management think this is just a coincedental loss of form then they are all blind and mad! No professional cricket side can accept these kinds of losses on a regular basis and say there are no real problems!
Cox had gone for 1 on day 2. Wood did not increase his score and was on his way after 9 minutes. Francis added 7 before he left at 44 for 3. That isn't too bad on the basis of some of our batting collapses. Parsons, Blackwell, Burns, Bowler and Dutch worried Lancashire for a combined total of 21 minutes and managed to move the score on from 44 for 3 to 55 for EIGHT - 11 runs for 5 wickets! Greg Chapple did most of the damage taking 6 for 30 in 12 and although Turner and Johnson added a massive 16 we were finally cleaned up for SEVENTY ONE and slumped to a loss by 336 runs.
Great preparation for Saturday. Organise something to do in the afternoon, because if we win the toss and bat it could be over before one o'clock! Where the hell do we go from here? The winter is going to be long and cold after this abortion of a summer! Bet Peter and Kevin are already looking forward to the tour of the regional commitees and the AGM in December. Never mind though...we have some bowlers coming!! Hope to hell they can bat!