Our Christmas Gift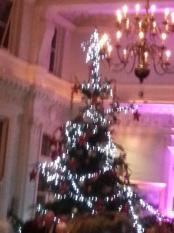 A Christmas Gift
By London Leprecahaun
December 11 2016
Our Christmas gift this year
takes the form of a Spot the Ball Competition with thanks to Darren for the idea and apolgies for the quaiity of some of the pictures.
Please click on this link to find your gift awaits you in the form of eight pictures. Use your skill, memory and cricket knowledge to work out where the ball has ended up in each picture. Send your answers - a grid reference for each picture - to the London Leprechaun by private message ONLY. This means the other moderators can also enter. Entry any other way will not count!
Enter as many times as you want, with the closing date early January.
Have fun