England Cricket in South Africa 2019-20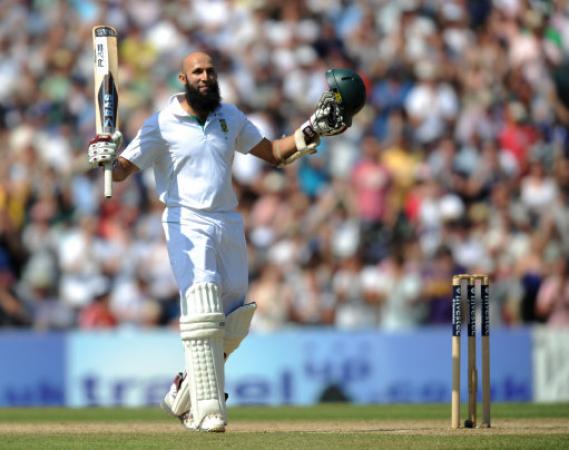 By Michael Norwood
February 24 2019
Superb scenery alongside great cricket, cheap wine and beer and amazing people, will be the setting for England in the winter of 2019-20, as they head to South Africa for a four test tour in December, which means England Cricket Fans will be able to enjoy Christmas and the New Year in the sun.
There will also be three One Day internationals and three One Day T20's to wet your appetite. England secured a fantastic 2-1 test series win in 2015-16, and Cape Town was witness to what will undoubtably be Ben Stoke's finest test innings, when he absolutely went crazy for his double ton.
Who wouldn't want to witness the fantasitc iconic scenery of Newlands, with Table Mountain as it's backdrop, alongside the Castle Lager Brewery.
Centurion will be hosting the Boxing Day opening test, following a successful trial in 2018 when the locals supported the test match with Pakistan.
Cape Town will hold their annual new year test, which normally starts on the 2nd January, there is then some debate over the venue for the 3rd test, with Port Elizabeth hosting the third test match of the series, and then the Bull Ring in Johannesburg which is to host the final test of the four.
England supporters were hoping to see Port Elizabeth on the card for the Boxing Day test, having been sent to Durban for the corrosponding fixture in 2015/16, however with that game and others at Kingsmead being poorly supported, the venue has slipped down the radar of the South African Cricket board.
Before all of this of course, England are due for two test matches in New Zealand in late October/November, with both Wellington and Hamilton on the list of venues set to host the two match series.
South Africa are more than beatable at home currently, having seen Sri Lanka turn up and shock them with a 2-0 series win, ironically in an empty Durban cricket ground, to become the first Asian team to win on South African soil.
As the Barmy Army have since disbanded their message board for travellers, why not use England Cricket Sportnetwork as your base to discover travel tips.
Register a profile now, and as the site grows this year, you should be able to find tips on where to book this iconic tour to see England Cricket Abroad.
http://www.cricketnetwork.co.uk/boards/register/s688.htm?1360
England tour of South Africa 2019/20
Tue 17 - Wed 18 Dec: Two-day Tour Match - Willowmoore Park, Benoni
Mon 20 - Wed 22 Dec: v South Africa 'A' - Willowmoore Park, Benoni
Thu 26 - Mon 30 Dec: 1st Test v South Africa - SuperSport Park, Centurion
Fri 3 - Tue 7 Jan: 2nd Test v South Africa - PPC Newlands, Cape Town
Thu 16 - Mon 20 Jan: 3rd Test v South Africa - St George's Park, Port Elizabeth
Fri 24 - Tue 28 Jan: 4th Test v South Africa - Bidvest Wanderers Stadium, Johannesburg
Fri 31 Jan: One-day warm-up - Eurolux Boland Park, Paarl
Sat 1 Feb: One-day warm-up - Eurolux Boland Park, Paarl
Tue 4 Feb: 1st ODI v South Africa - PPC Newlands, Cape Town
Fri 7 Feb: 2nd ODI v South Africa - Kingsmead Cricket Ground, Durban
Sun 9 Feb: 3rd ODI v South Africa - Bidvest Wanderers Stadium, Johannesburg
Wed 12 Feb: 1st T20I v South Africa - Buffalo Park, East London
Fri 14 Feb: 2nd T20I v South Africa - Kingsmead Cricket Ground, Durban
Sun 16 Feb: 3rd T20I v South Africa - SuperSport Park, Centurion
England future Test tours
2019
Ireland (home) 1 match
Australia (home) 5 matches
New Zealand (away) 2 matches
South Africa (away) 4 matches
2020
Sri Lanka (away) 2 matches
West Indies (home) 3 matches
Pakistan (home) 3 matches