The Grockle Archives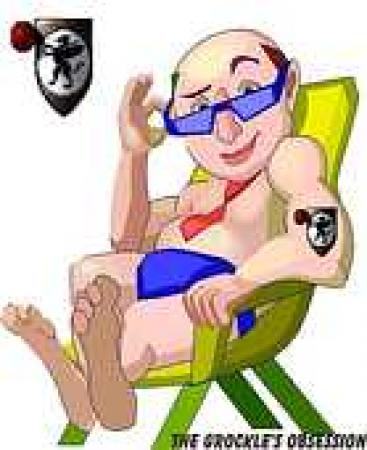 By Grockle
April 2 2006
The gate to the pearls thrown down since 1999. The site started in 1997 but I have no idea where the early stuff is!! I did however find that Rivals.Net have not cleared their space so some early stuff still exists. Read what you like...it may not be here for long!!
THE GROCKLE ARCHIVE
Please click on the links below to access your year.
There is no return facility so you will have to use the 'Back' button to re-trace your steps
1999 - HERE (but in a bit of a mess after Notts I'm afraid)
2000 - HERE
2001 - We moved sites..no records sorry!
2002 - HERE
2003 - HERE
2004 - Via Tractor
2005 - Via Tractor
2006 - Via Tractor
2007 - Via Tractor