Contact the Site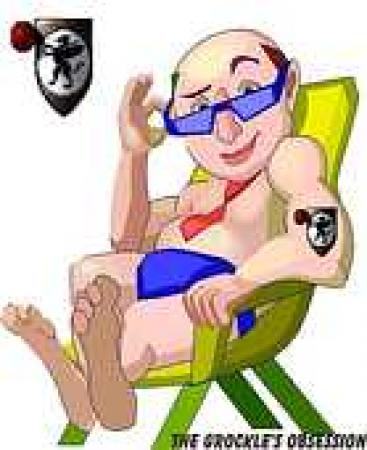 Grocklemail
By Grockle
April 14 2008
If you want to talk to us this is the way to do it.
There are effectively three ways to let Grockles know what you want.
1. Face to face during the season;
If you want to say something about the site and you are at a home match, look for some bloke in a Somerset one day shirt circa 2006 with 'Grockle' and the number '96' on the back of it. That will be Paul Bird and he'll happily listen to you!
2. As a Registered User via the Message Board Private Message system.
You can use this system to directly communicate with another registered user confidentially or 'Grockle' directly.
3. Via E-mail
Please send any e-mail messages to Grockles.com by sending them to