Whatmore Can I Say?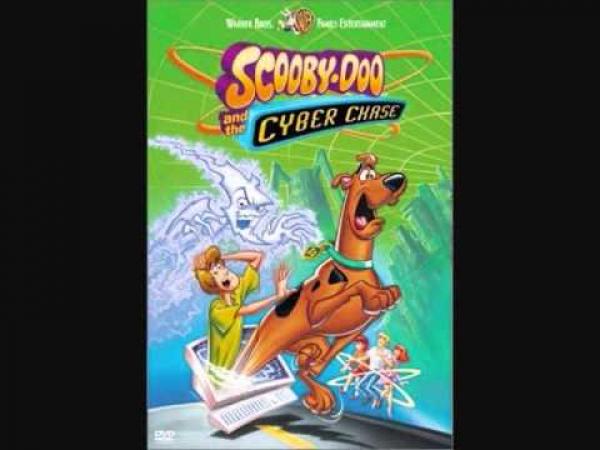 You haven't a Scooby
By MTWD Admin
March 31 2020
Today of all days we have a MTWD exclusive. Colin Graves as he is approaching the end of his ECB tenure. reveals his idea for T100 in light of recent events at these most challenging times.
When first asked about social isolation he replied "I'm used it". Just ask Tom Harrison Giles Clarke, Ian Whatmore, Andrew Strauss Alistair Cook and Kevin Pieterson. He is most confident T100 will go ahead in June with various safety measures in place. Here goes;
Rob Key and his staff will be employed in the commentary team. In line with Government regulations Key Workers are allowed to travel to work.
He explained he takes safety most seriously. Each player will be instructed to wear masks and latex gloves. They must distance themselves at least two meters from each other. The keeper will be forced to stand back from the stumps even to spinners. There will only one umpire at square leg, where no fielders will be permitted close by. In celebration of wickets players in no more in a group of 2 have to use elbows 2 metres apart. After each over there will be a 20 seconds hand-washing break. Runs will be deducted if this is more than 20 seconds as the mothers and kids will get bored waiting. He has decreed for each player who reaches 19 runs they should raised their bat in acknowledgement of Covid.
The match will be played behind closed doors with Colin Graves the only spectator. He stated he would feel safe as he is used to getting the elbow and people distancing themselves from him.
To appeal to the target audience the matches will be streamed to the cartoon channel. Fans of Scooby Doo are in outrage of this unwanted competition.
When asked about the future of county cricket Mr Graves did not hold back. If you think this will continue you are living in a fool's paradise. I read MTWD your average age is 93 and you are all senile. I cannot allow such vulnerable people to gather together in these troubled times. Excuse me I have to go I'm busy compiling my revised plan for one-day test cricket.
In November Ian Whatmore will take over picking up the pieces of this financial disaster, beyond belief.
View a Printer Friendly version of this Story.
Whatmore Can I Say?
Discussion started by Middlesex till we die , 31/03/2020 23:48
Middlesex till we die
31/03/2020 23:48
What do you think? You can have your say by posting below.
If you do not already have an account
Click here to Register
.
Edited 3 time(s). Last edit at 2020:04:11:00:42:23 by BarmierKev.
The worse thing is that this may be closer to the truth than anyone dares believe - apart from the average age of a MTWD contributor !!!!! Harrrumphh!!!!
Seaxe_man1
01/05/2020 21:26
Quite witty. I fit Graves age group and feel vulnerable. As they say...manys the truth spoke in jest..
Seaxe_man1
02/05/2020 15:50
Graves now going on 31st August to talke over ICC.
BeefyRoberts
02/05/2020 19:22
Perfect summery of what to expect in the future.
At least the one they call graves has got on his horse and will ride out of town in August...yeeehaaaaa!
Sorry, only registered users may post in this forum.